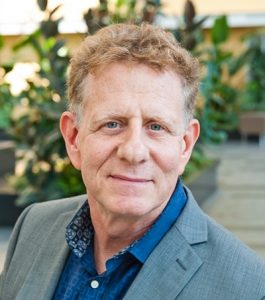 Joel Katz (Psych), Coordinator, Seminar Leader, and Steering Committee Member
Email: jkatz@yorku.ca
Website
Psychological, emotional, and biomedical factors involved in acute and chronic pain with a particular emphasis on:
• Understanding the processes involved in the transition of acute, time-limited pain to chronic, pathological pain;
• Pre-emptive analgesia and other preventive pharmacological interventions designed to minimize acute postoperative pain
• Pharmacological and non-pharmacological interventions to minimize pain and stress in hospitalized infants
• Gender differences in acute postoperative pain and analgesic consumption
• Comorbidity of posttraumatic stress disorder and chronic pain
• Pain and anxiety in children
• Placebo analgesia
Brad Meis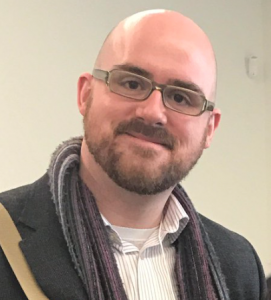 ner (KAHS), KAHS Diploma Program Representative and Steering Committee Member
Email: meisnerb@yorku.ca
Website
• Psychosocial factors of aging/adult development (e.g., age stereotypes, aging attitudes, ageism) that affect health/wellness in mid- and later-life.
• Positive psychology of aging/adult development and the lifespan/life course.
• Health-related behaviours of middle-aged and older adults (e.g., physical activity).
• Collaborative health promotion strategies to advocate for, and enable, healthy/positive/active aging.
• Qualitative and/or quantitative research methods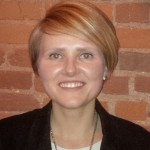 Rebecca Bassett-Gunter (KAHS) 
Email: rgunter@yorku.ca
Website
My research is focused on understanding health promotion and the development of optimally effective health promotion messages targeting psychosocial predictors of behaviour. I am particularly interested in health promotion among special populations (e.g., people with SCI, MS), as well as children and youth. My research has focused on understanding the role of parents and the school environment in youth health promotion. Further, my research has focused on understanding the relationship between body image and physical activity.
Caroline Davis (KAHS)
Email: cdavis@yorku.ca
Website
• Health psychology with a focus on the aetiology of addictive behaviours, including eating-related disorders
a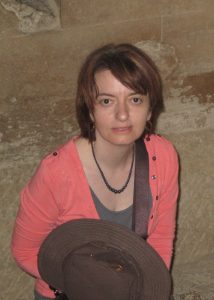 Mary Desrocher (Psych)
Email: mdesroch@yorku.ca
Website
• Neuropsychology
• Cognitive, behavioural and emotional functioning of children with diabetes, epilepsy, Congenital Hypothyroidism and Fetal Alcohol Syndrome
• Spatial and working memory
a

Karen Fergus (Psych)
Email: Karen.Fergus@sunnybrook.ca
Website
• Coping and adaptation processes of individuals affected by life threatening illness in general, and cancer specifically
• Intimate relationships and how couples adjust to illness, adversity, and loss
• Qualitative methods
• Development of psychotherapeutic and psychoeducational interventions (individual, couple, group, and web-based) to reduce distress and suffering associated with illness
a

Sherry Grace (KAHS), Steering Committee Member 
Email: sgrace@yorku.ca
Website
• Cardiovascular Health Services, Cardiac Rehabilitation Referral, Cardiac Psychology, Secondary Prevention of Cardiovascular Disease, Sex Differences, Marginalized Groups, Continuity of Care, Inter-provider Communication, Cardiac Rehabilitation Program Models.
Esther Greenglass (Psych), Steering Committee Member
Email: estherg@yorku.ca
Website
• Stress and job burnout, coping
• Professor Greenglass has developed the Proactive Coping Inventory (PCI) (in collaboration with Ralf Schwarzer)
• psychosocial factors and SARS
• positive psychology, affect and mood and their effects on behaviour
a

Jane Irvine (Psych), Steering Committee Member 
Email: jirvine@yorku.ca
• The study of the bio-behavioural mechanisms underlying the effects of negative emotions on the cardiovascular system
• Cognitive-behaviour therapy for promoting health behaviour change and adaptation to illness
• Enhancing adherence to health behaviour change
• Health risk appraisals and medical decision-making
• Assessment of quality of life outcomes
a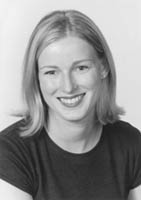 Jennifer Mills (Psych)
Email: jsmills@yorku.ca
Website
• Research aims to understand the origins and triggers of body dissatisfaction, and its consequences on psychological and physical health
• Other laboratory research examines food choice and eating behaviour and how they are influenced by psychological factors (e.g., mood, thoughts, attitudes)
• Clinical research examines the treatment of abnormal eating habits among clinical eating-disordered populations and, specifically, the role of motivation in psychotherapeutic approaches
Amy Muise (Psych)
Email: muiseamy@yorku.ca
Website
• Topics related to sexual health, broadly defined, and romantic relationships
• Interests focused on how couples can have more satisfying sexual experiences and happier relationships over time and during transitional periods
• Interested in how couples navigate sexual and relationship differences
Rebecca Pillai Riddell (Psych), Steering Committee Member 
Email: rpr@yorku.ca
Website
• Research and clinical topics within the area of pediatric psychology
• Exploring caregiver's understanding of chronic pain in hospitalized infants and factors that influence maternal sensitivity to infant pain behaviours
a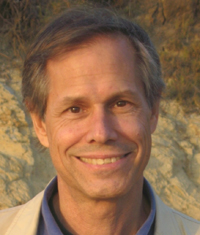 Paul Ritvo (KAHS)
Email: pritvo@yorku.ca
Website
• Health behaviour change in the prevention and treatment of chronic disease, particularly cancer
• Emphasis on intervention delivery via group therapy, telephone, print and interactive internet (smartphone) programming
• Further emphasis on evaluating effects through innovative approaches to quality of life assessment
• Neurophysiological and psychological effects of mindfulness meditation
a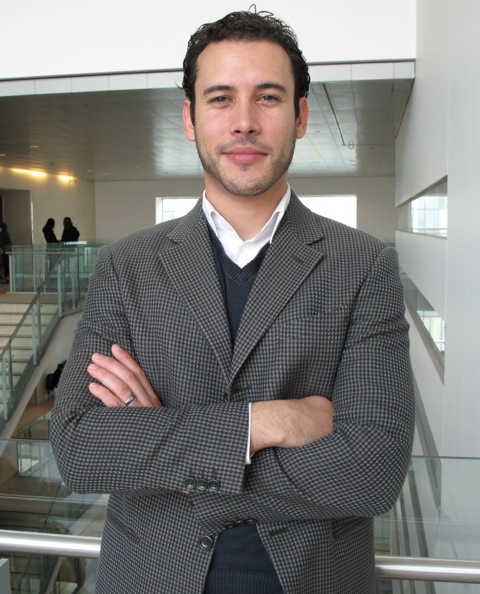 Jonathan Weiss (Psych)
Email: jonweiss@yorku.ca
Website
• Prevention and treatment of mental health problems in people with autism spectrum disorders and/or intellectual disabilities across the lifespan
• Research into health service needs, emergency service use, and experiences of psychiatric crisis in people with developmental disabilities
• Role of family members in the care and access to health services of people with developmental disabilities
• Program development and evaluation
• Impact of Special Olympics on the psychological well-being of participants
• Development of interventions to promote resilience and improve the mental health of children and adults with developmental disabilities
a

Fran Wilkinson (Psych)
Email: franw@yorku.ca
Website
• Specific health related research interest in migraine headache
• Visual aspects of migraine, the role of stress in migraine, and in parallels between
migraine and other chronic episodic disorders
• Broad interest in visual health and visual disability

© Health Psychology Graduate Diploma Program, 2013-18. Unauthorized use and/or duplication of this material without express and written permission from this website's author and/or owner is strictly prohibited.